Global Membership
Be a Part of the Growing AREAA Membership All Across the World
UpClose Trips
Explore the World and Business Opportunities
AREAA Project Showcase
Connecting AREAA Members with Developers Around the World
Referral Connect
Look for Other AREAA Members Around the Globe and Build Your Referral Network
The international chapter of AREAA National.
The for-profit arm of AREAA National with a special focus on expanding AREAA's connections to international real estate practitioners and investment opportunities around the globe. After years of collaborating with real estate and investment groups throughout the world, AREAA Global is serving as an exclusive platform for referrals and business opportunities for AREAA members.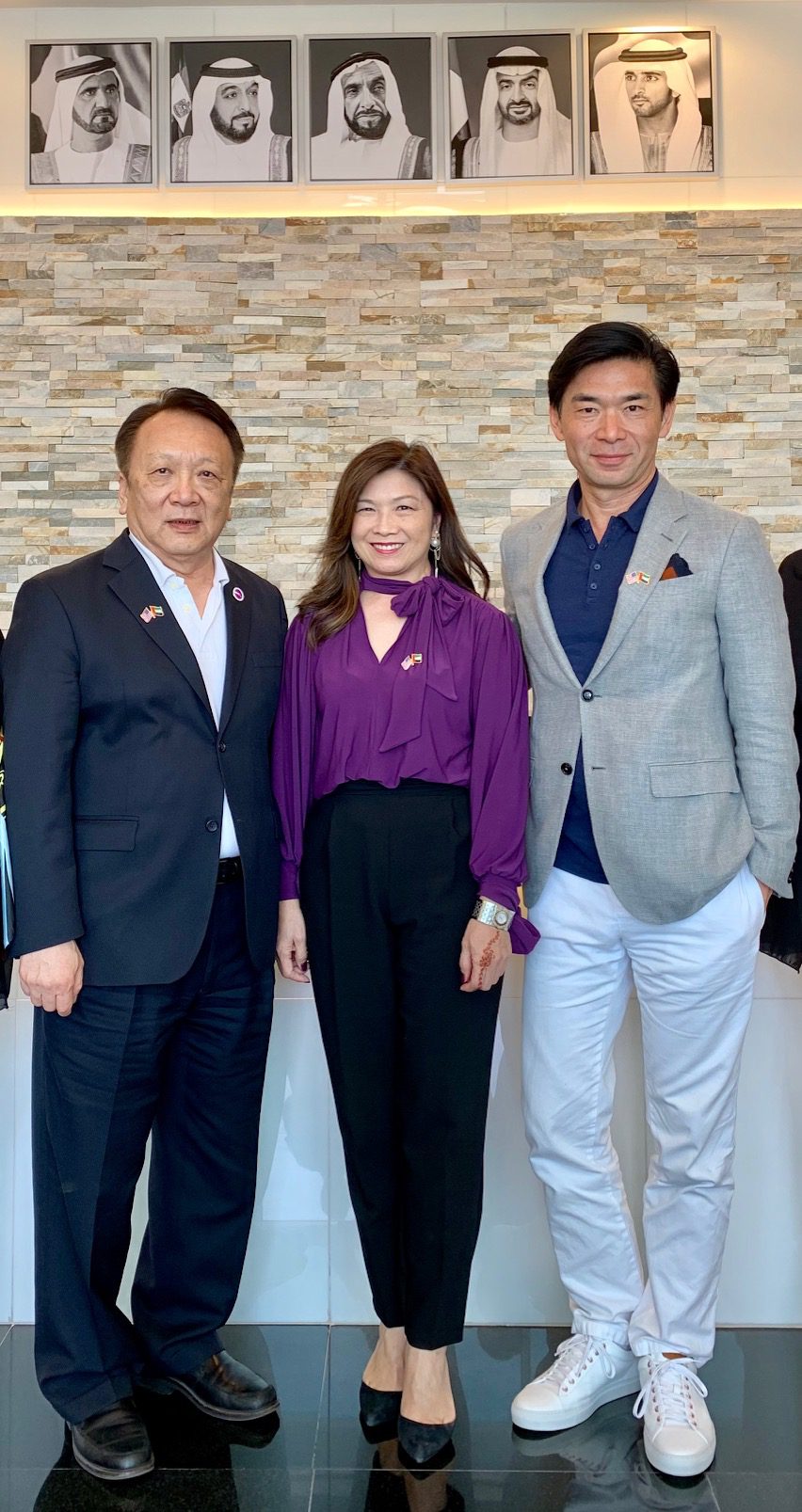 AREAA Global is the gateway to international membership for AREAA National. By becoming an AREAA international member, you will have all the benefits of an AREAA membership as well as opportunities to participate in international events and business referrals.
International Membership Benefits
Be a part of the largest Asian American based real estate association in the US
Create an instant connection to a network of over 17,000 members in North America
Participate in premier international-focused education and networking events
Expand your reach into top US investors and developers