MDH Panama
Panama City, Panama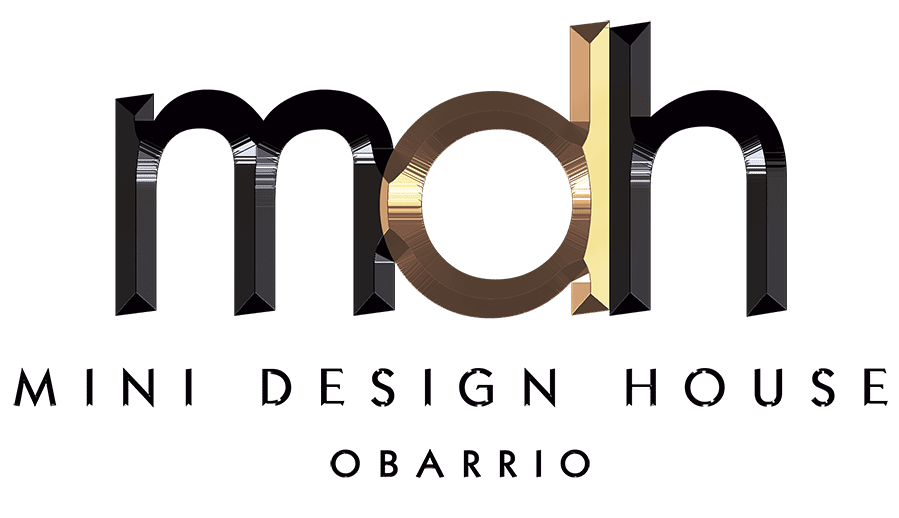 Independent Short-Term Extended Stay Investment Real Estate Units
MDHPanama.com

located in trendy Obarrio in the heart of the Panama city metropolis
Unique minimalist design that blends comfort, elegance and unparalleled amenities with exquisite views.
The MDH independent short-term extended stay investment real estate unit has all you need to earn guaranteed income and solid yield appreciation for years to come.
furnished real estate units designed for short-term extended stay rentals
224

studio and one bedroom real estate units available for purchase
$39,999US down payment and guaranteed seller financing (20 years—240 fixed monthly payments)
Pensio Property Management with guaranteed NOI starting from 27% (secured by a rental Income bond rated AM Best A– excellent)
flex use (owners and family can use real estate unit when available)
furnished and outfitted real estate units
air conditioning
washer and dryer
refrigerator
two burner ceramic hot hob and oven
toaster, coffee maker, hot air popcorn maker
Kitchen service and glassware for four
kitchen pots, pans, serving and food prep items
queen bed with mattress and two sets of bedding
two bed side tables with lamp
two 50-inch flat screens*
two-seater sofa*
two chairs with table *
decorative pictures and plants
decoration and set up
smart residence automation
keyless mobile phone enabled entry(depending upon model configuration*)
who is pensio —www.pensioglobal.com
Pensio Global the parent company of Pensio Realty S.A. Panama is a property and risk management company with over US $2 Billion in property under contract. Pensio are a Participating Member of Rentalis Insurance Company, Inc., a Protected Cell Captive insurance company "Rentalis" domiciled in the United States reinsured by global reinsurers rated AM Best A- Excellent or better. Pensio property management services and guaranteed rental income to you are underwitten by a surety "Rental Income Performance Bond" insured 100% by Rentalis. The property man-agement program and fixed-term financing tailored cannot be cancelled unless you payout the financing. However, you can sell your MDH fur-nished real estate unit anytime. The financing and the property management program are transferrable subject to purchaser approval. www.pensioglobal.com
Obarrio, Panama City, Panama
Calle 57 Este, Panamá, Panama
Property Type
Amenities
high speed internet and common area Wi-Fi
valet parking
ground level car parking
ground level bicycle parking
ground level motorcycle parking
gym
rooftop infinity pool
rooftop 360 degree city view solarium
co-working space with wi-fi
large comfortable lobby
24 hour building security
Interested in the MDH Panama?