Global Membership
Be a Part of the Growing AREAA Membership All Across the World
UpClose Trips
Explore the World and Business Opportunities
AREAA Project Showcase
Connecting AREAA Members with Developers Around the World
Referral Connect
Look for Other AREAA Members Around the Globe and Build Your Referral Network
Allen Chiang
Chairman
AREAA National Chair – 2009
AREAA Education Foundation Founder
AREAA Global Inc. Founder/Chair
AREAA Executive Board since 2005
NAR Hope Award Winner – 2005
NAR Hall of Fame recipient (2009 and 2017) and director
CAR Director for Life
Rancho Southeast Association of Realtor President – 2001
Rancho Southeast Association of Realtor Director since 1992
Citrus Valley Association of Realtor Director
SoCal MLS President – 2004
Allen has been profoundly and widely involved in the real estate industry since 1987. Like everybody, he works every day. He even works on Thanksgiving and New Year. He is the owner of Presidential Real Estate founded in 1991. Despite his busy schedules with his business, he makes sure that he reserves time to serve the associations and boards. He has also done uncountable volunteer works and studies. He earned 16 designations including namely CCIM, CIPS, CRB, CRS, SRES, ABRM…
Jim Park
President
Jim Park has served as the President of AREAA Global Inc since its inception in 2013. Additionally, Park was the 2013 Chair of the Asian Real Estate Association of America (AREAA) and previously served as the association's President and CEO from 2005 to 2011.
Park was the founder of several real estate as well as mortgage banking companies, including The Mortgage Collaborative, New Vista Asset Management and Community Asset Solutions. Earlier this year, Park helped to launch the Marquis International team within KW Realty to better serve global and luxury real estate customers and investors. Previously, Park spent many years in Washington, DC and worked at Freddie Mac and FHA as well as worked on affordable housing and community development issues on behalf of major cities throughout the US.
Mr. Park served as the last Chair of the Federal Reserve's Consumer Advisory Council which provides advice on federal regulatory issues to the Federal Reserve on regulatory matters that impact consumers and communities throughout the country. Park also was the Chair of the Asian Pacific American Institute for Congressional Studies – a nonpartisan organization focused on developing the future elected leadership within the Asian American community. In addition, Park has served on numerous nonprofit and housing related boards including AAFE, the Low Income Investment Fund and Mercy Housing among others.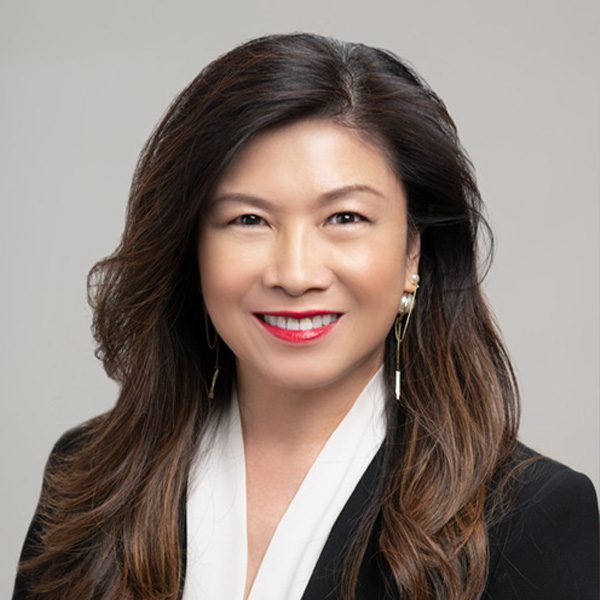 Carmen Chong
Chief Executive Officer
Carmen is the President and Broker of CC Legacy Financial Corporation, a company that was founded in 2006 providing excellent services and education in the Mortgage Lending and Real Estate industries. With her 28 years of experience in the Mortgage Lending, Real Estate, and recently adding Financial services specifically (Life Insurance and Annuities), she has created a complete circle of services for her network. 
Carmen Chong has been a proud member of the Asian Real Estate Association of America (AREAA) since 2009, 2011 Founding President of the San Francisco Peninsula chapter, 2015 AREAA National Chairwoman and currently serves as the CEO for AREAA Global, the for profit arm of AREAA. 
Being of Chinese descent, but born and raised in Nicaragua, Carmen is trilingual in English, Spanish and Cantonese.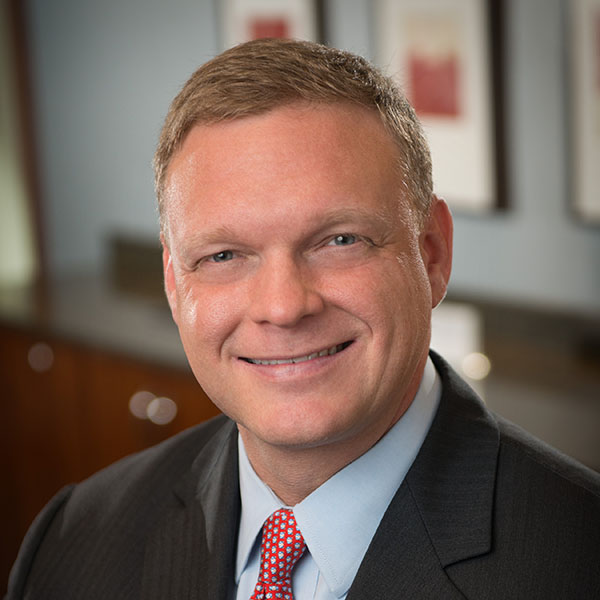 Marc Weintraub
Legal Counsel
Marc Weintraub is a senior, successful business attorney specializing in the negotiation and documentation of large international transactions. Marc has concentrated on negotiating multi-million-dollar investment deals between Chinese nationals and American businesses. Marc has also been lead counsel on industrial and commercial real estate developments with principals from China, Italy and Latin America. Marc received his law degree from the University of Maine School of Law in 1999, making the Dean's List all three years and winning the prestigious Alumni Award.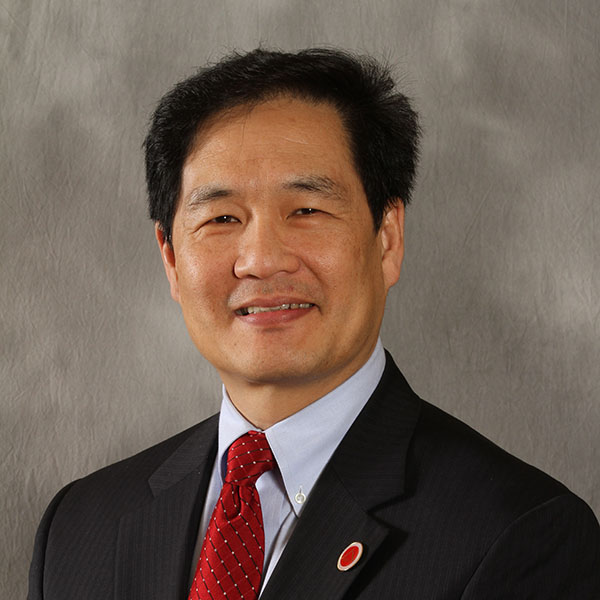 John Lin
Director, Director Commercial Development
CapStar Commercial Realty & CapStar Properties – President
The Johns Hopkins University – Carey Business School, Real Estate Program (Master Program) – Advisor
University of Maryland, Colvin School of Graduate Programs in Real Estate Development, School of Architecture, Planning and Preservation – Capstone Advisor
Georgetown University Master Program of Real Estate – Capstone Advisors
2015 AREAA National – Commercial Committee Chair
2006, 2008 & 2017 Maryland Top 100 Minority Business Entrepreneurs
Nanjing University Business School – Visiting Professor
John Lin, President & CEO of CapStar Commercial Realty, built one of the most ethnically diverse commercial real estate companies in metro Baltimore and Washington region.
Lin started his career in commercial real estate industry since 1983 and has helped some major regional companies in expanding its real estate business. Having graduated from the University of Maryland with a B.S. in Accounting and from Johns Hopkins University – Montgomery County Campus with a M.A.S., Lin's educational background prepared him with financial accounting, insurance, security, investment, restaurant and information technology as well as real estate and business acquisition.
Michelle Lin
Director, International Membership
Michelle Lin is an insurance broker at Red Wave Insurance Services. She received her Masters from Pepperdine University and eventually opened her own insurance brokerage in 2009. After working for several years in the high tech industry, Michelle decided it was time for a change of career, where became an independent insurance broker in 2007.
 
In addition, being an insurance broker she has very involved in the real estate industry – Women's Council of Realtor as the treasurer for three years, actively participates as the Board of Director Affiliate of Santa Clara County Association of Realtros, and a part of Asian Real Estate Association of America – Silicon Valley and SF Peninsula Chapters. She was originally from Hawaii. She currently resides in the Bay Area, CA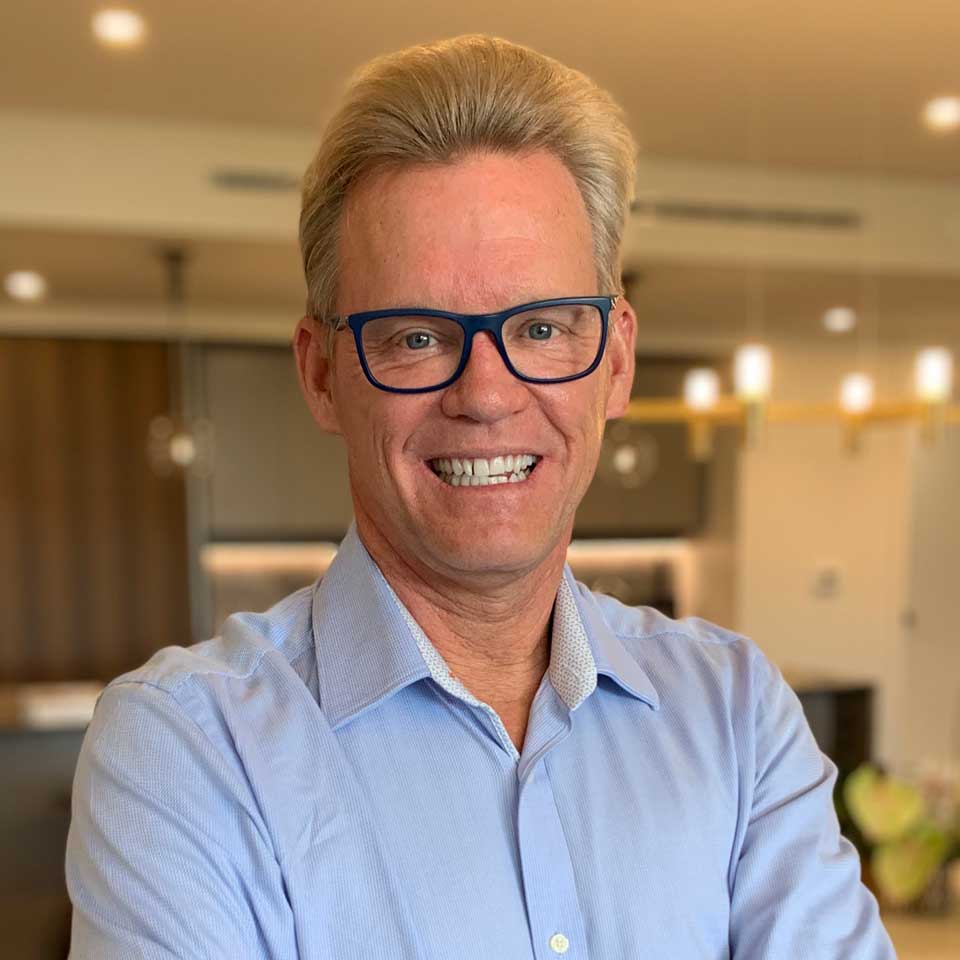 Ian MacLeod
Director, Project/Development
Ian MacLeod has been in the real estate industry since 1994, where he started selling for Club Intrawest and plus other real estate projects in Whistler, this after many years as a top ski instructor where he attained his Level 4 CSIA. He continued with Intrawest working in Mammoth Lakes California, as a sales specialist on the Village at Mammoth development launch.
From there he formed his own real estate marketing project and managed numerous projects in British Columbia and Washington State. In 2003 Ian then began working with S&P Destination Properties and directed several projects for Lowe Corporation in Seattle and Los Angeles. From there, he went on to Kailua-Kona, Hawaii to work for the Lyle Anderson Group.
Ian continues to manage real estate projects in BC and Hawaii plus owns and manages Luxuryhomes.com, which is one of the top luxury real estate websites in the world. As well, he is actively involved with AREAA (Asian Real Estate Association of America) as a co-founder and board member of the Vancouver Chapter and a BOD with AREAA Global  Currently he is the Sales Director for The Residences at Mandarin Oriental, Honolulu.