Partnering with AREAA Global furthers your reach to over 18,000 AREAA Members across 43 chapters in USA, Canada, and expanding globally.

Simca
We are the #1 property developer in southeast Mexico, with great vision and a new perspective in the development of real estate projects. The key element that makes the difference is our passion and inspiration for turning every real estate project into a piece of housing art.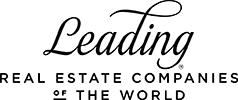 LeadingRE
Leading Real Estate Companies of the World® (LeadingRE) is the home of the world's market-leading independent residential brokerages in 70 countries, with 550 firms and 135,000 sales associates producing 1.1 million global transactions. Our by-invitation-only network is based on the unparalleled performance and trusted relationships that result in exceptional client experiences.
Mitsui Fudosan Realty
Our main businesses are wealth consulting and real estate brokerage services for corporations, real estate brokerage services for individuals, management and operation services for automobile/bicycle parking lots and car sharing service. Since 1986 to 2019, we have been ranked No.1 for 34 years in a row in terms of number of purchase and sale transactions brokered.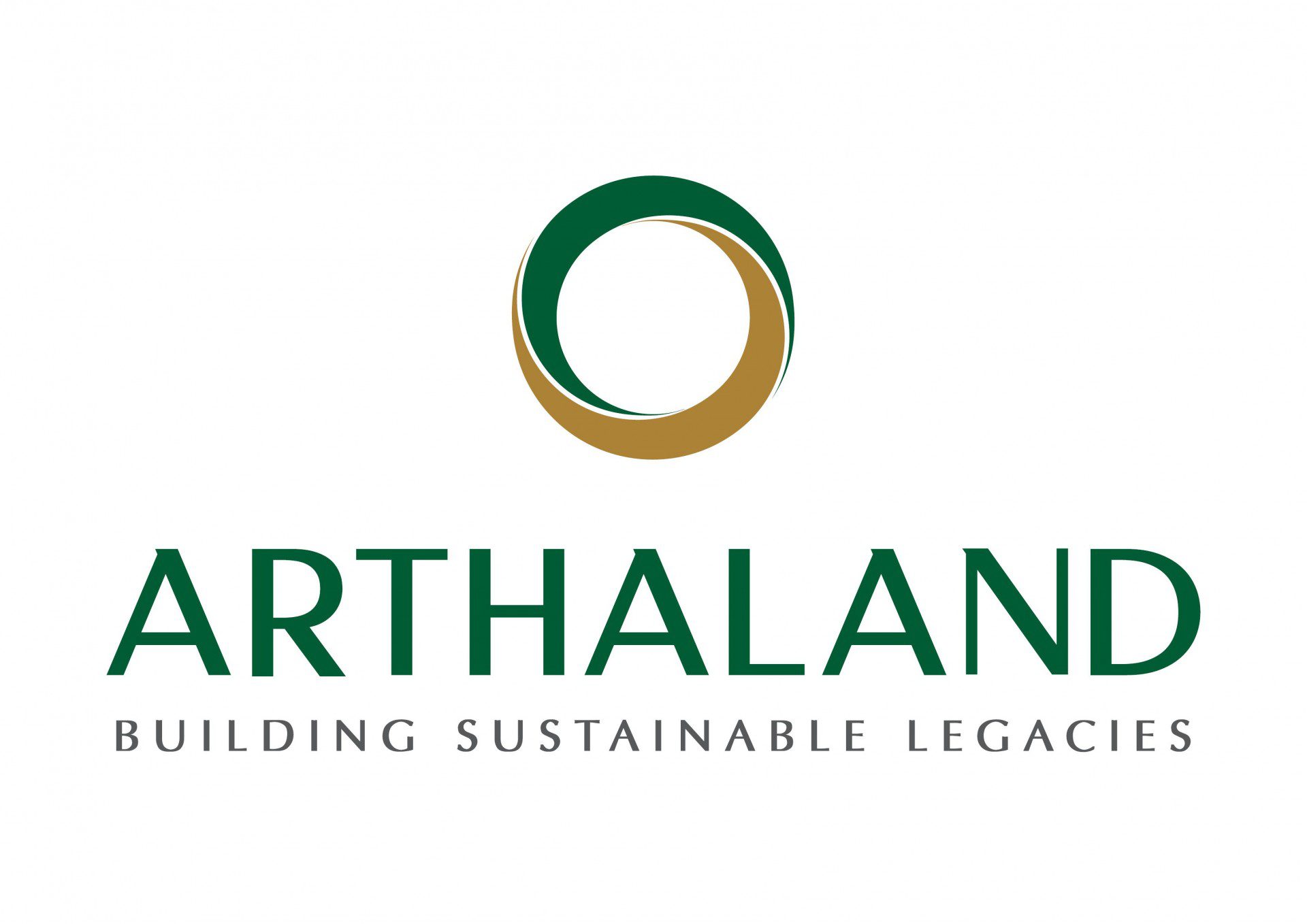 Arthaland
As the foremost GREEN DEVELOPER in the Philippines, we envision a future with sustainability at the core of every project we undertake. Coupled with the highest standards for excellence in design and quality, and an eye for innovation, we are redefining the future. As a publicly-listed company on the Philippine Stock Exchange, we are recognized by both local and global organizations for the superior design, high quality, focus on sustainability, and innovation of our projects.
Unison
AREAA Global and Unison have teamed up to help you grow your business. Get your clients to 20% and the home they want. Unison HomeBuyer gives your client cash today for their down payment in exchange for a share in the appreciation or depreciation of their home in the future. Refer your home owner clients to Unison HomeOwner for up to 17.5% of their home's equity without extra debt, interest, or monthly payments. In exchange, Unison shares in a portion of their home's appreciation or depreciation when they sell.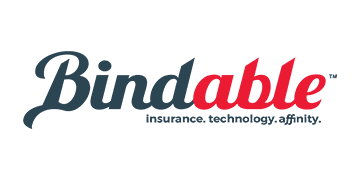 Bindable
We understand that you want to protect the people and things in your life that matter the most but have little time to spend researching all the options available to you in the insurance marketplace. To make this process easy, AREAA Global has partnered up with Bindable to offer our members the best in auto and homeowners insurance. Get the coverage you need at the price you want!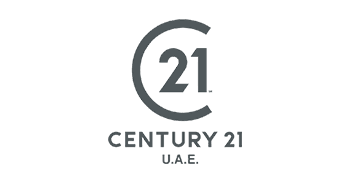 Century 21 U.A.E.
AREAA Global's partnership with Century 21 UAE brokerage firm creates new opportunities for our global members with an access to Dubai market. Century 21 UAE collaborates with DLD, DREI as well as developers to bring value to the investors, agents, brokerages, and developers.
Global Membership
Be a Part of the Growing AREAA Membership All Across the World
UpClose Trips
Explore the World and Business Opportunities
AREAA Project Showcase
Connecting AREAA Members with Developers Around the World
Referral Connect
Look for Other AREAA Members Around the Globe and Build Your Referral Network